Moodle gives you the world's most flexible LMS with more than 300 million users and more than 2000 expansion options. moxis helps you get the most out of Moodle, so you can focus on the core of it all, namely learning.
moxis helps you all the way from design of the learning environment to integration with existing platforms and ongoing advice.

Regardless of whether you represent a company or educational institution, there is a Moodle variant that suits you. If you come from an educational institution, Moodle LMS will often be the right choice, whereas Moodle Workplace is targeted at companies.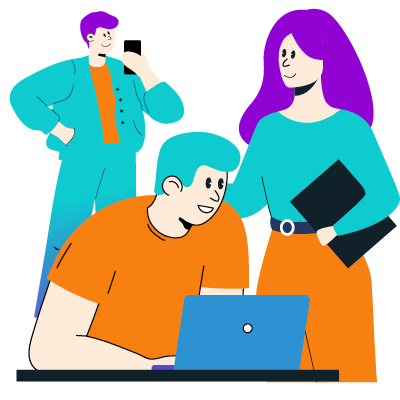 Learn about AI by using AI
moxis, together with the educational institution SmartLearning, has developed an extension for Moodle that enables pupils and students to work with AI-generated text.

The teachers define a series of steps that students must go through after generating an AI text, for example: Find sources for the AI ​​text, evaluate the quality of the AI ​​text.

The teachers can subsequently see what changes students can make in the AI-generated text and, just as importantly: Give students feedback so that they build up the ability to work critically and constructively with an AI.


Teach the way your students learn best
Moodle LMS is an open source LMS that can be customized for any course or teaching method you choose.

You can improve your teaching and your students' results with our learning platform with many features that save you time and give your students more active learning experiences.
Create content and assignments in a variety of formats to accomodate your students different styles of learning.
Keep students updated on course requirements and deadlines.
Measure and tracks student progress.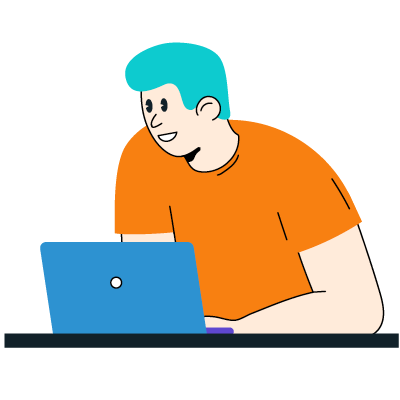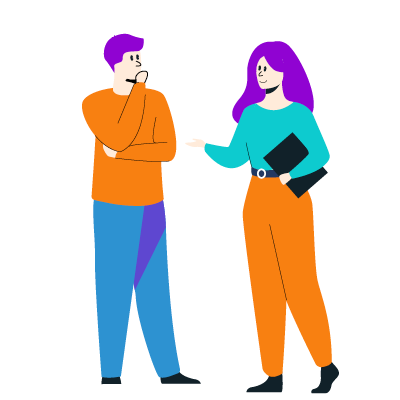 Are you looking for an LMS for onboarding, compliance or certifications?
Moodle Workplace combines the best features of Moodle LMS with advanced tools for employee development. Designed for flexibility, Moodle Workplace can be adapted to your organization's size, structure and needs, while integrating seamlessly with your software ecosystem.
Integrate Moodle Workplace with your HR-systems.
Create completely separated platforms for different departments.
Customize the functionality with hundreds of plugins.
Fill in your contact info below and we'll get back to you before you can say Modular Object Oriented Dynamic Learning Environment (or just Moodle).
If you would like to hear and see more about the possibilities with Moodle at moxis, you can also book a meeting immediately. At the meeting, we ask about your needs and show how Moodle can help solve your learning challenge.