With a Moodle solution from moxis, you are guaranteed the market's most integrated and flexible learning platform, which has been developed through experience from working with 40+ schools' strategic, educational and didactic digitization work.

The system has more than 200 million users in over 204 countries, and thus you get access to a huge and worldwide community, where learning and education are the driving force and the common language for everyone.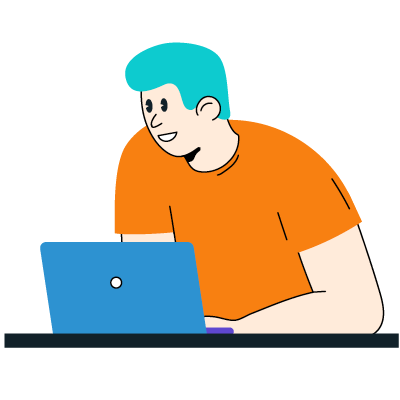 AUTOMATION AND CONTINUES REFINING
Avoid wasting your time on unnecessary repetitions. Tailor-made automations and recycling functions ensure that your focus can be used where it makes the most sense – developing and refining your teaching. With a multitude of functions that support the process of knowledge sharing, quality assurance and refinement, all students can be assured of the same high quality across subjects and teachers.
Integrated feedback is a cornerstone of the Moodle universe, and there are many opportunities to assess, evaluate and grade students' work individually and in groups. For example, use the built-in annotation tool to easily and quickly correct assignments directly online. Make feedback personal and valuable with easily accessible video feedback, or expand student learning outcomes with scaffolded peer assessment, which invites students to assess their own level and development.
Take advantage of a world of optimized tools and engage your students with an extraordinary learning experience. With activities and functions created to support all didactic facets, you can compose differentiated and engaging learning flows. Stand on the shoulders of 100,000,000 educators and unfold your didactic designs in a framework built to bring your design to life.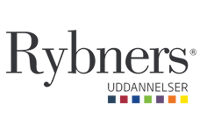 "When we at Rybners had to digitize our courses, it was important for us to find a platform and a partner who could provide flexibility and professionalism both technically and in terms of support. The choice of platform fell on Moodle with moxis as a partner. This collaboration has been extremely positive. moxis has listened to our needs as an organization and has time and again found good solutions that have helped the process along. You can always expect a quick response to support cases. And then it all the better that we at moxis meet other Moodle customers with whom we can discuss development."
Dorte Vestergaard Christensen, Educational IT consultant, Rybners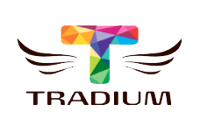 "moxis is our indispensable partner when it comes to Moodle. moxis is very service-oriented and has professionally advised and helped us implement and develop the school's new learning platform, so that today we have a unified place for learning and collaboration at Tradium. We can highly recommend a collaboration with moxis."
Annette Anthony Hald, Educational IT supervisor, Tradium
LMS on your terms
moxis originates from Praxis, which is a learning company with over 100 years behind it. We ourselves use Moodle to produce digital learning courses for a multitude of Danish educations. Our experience with Moodle as both supplier and user provides a unique insight into the system's strengths in relation to digital learning.



Hosting in the EU
We host your Moodle platform on our secure servers in Denmark. We monitor your platform and with 99.9% up-time we ensure that your users can access your Moodle whenever they need it.

Bespoke development
Our in-house development team of Moodle specialists ensures that you get the platform tailored to your needs.

Integration
Our experienced integration team ensures that your platform works together with your administrative systems and relevant third-party solutions.

Consulting
Setting up an LMS the right way can be a big task. We help you with everything from configuring the platform to training super users and provide a personal implementation consultant throughout the process.
Fill in your contact information below and we'll get back to you before you can say Modular Object Oriented Dynamic Learning Environment. (Or just Moodle)
If you would like to hear and see more about the possibilities with Moodle at moxis, you can also book a meeting immediately. At the meeting, we ask about your needs and show how Moodle can help solve your learning challenge.