The most complete LMS platform for onboarding, certifications and compliance management. Moodle Workplace is built on top of Moodle LMS and contains all the activities and functions that have made Moodle LMS the most used learning platform in the world with more than 200 million users.

Streamline your onboarding, document and track your employees' development, and set the framework for a strong learning culture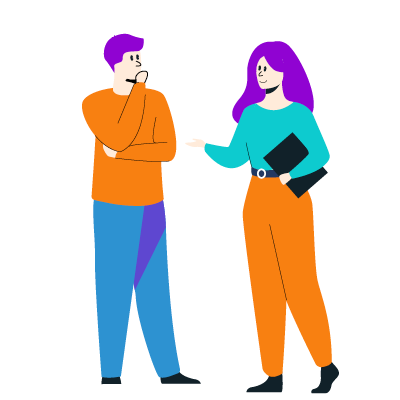 UNLOCK COUNTLESS ADVANTAGES WITH MOODLE WORKPLACE
LMS on your terms
moxis originates from Praxis, which is a learning company with over 100 years behind it. We ourselves use Moodle to produce digital learning courses for a multitude of Danish educations. Our experience with Moodle as both supplier and user provides a unique insight into the system's strengths in relation to digital learning.



Hosting in the EU
We host your Moodle platform on our secure servers in Denmark. We monitor your platform and with 99.9% up-time we ensure that your users can access your Moodle whenever they need it.

Bespoke development
Our in-house development team of Moodle specialists ensures that you get the platform tailored to your needs.

Integration
Our experienced integration team ensures that your platform works together with your administrative systems and relevant third-party solutions.

Consulting
Setting up an LMS the right way can be a big task. We help you with everything from configuring the platform to training super users and provide a personal implementation consultant throughout the process.
Fill in your contact information below and we'll get back to you before you can say Modular Object Oriented Dynamic Learning Environment. (Or just Moodle)
If you would like to hear and see more about the possibilities with Moodle at moxis, you can also book a meeting immediately. At the meeting, we ask about your needs and show how Moodle can help solve your learning challenge.