The moxis team is ready!
moxis is Denmark's only Moodle Premium Partner, and we are proud to be able to offer the most complete Moodle LMS solutions and services.
We provide everything from hosting and maintenance of Moodle sites to bespoke development, integrations to your external systems and personal support.
Our experience and expertise in Moodle LMS allows us to put together Moodle solutions and we work closely with you to understand your company's needs, challenges and objectives.
Do you need a Moodle solution? Contact us today and hear more about how we can tailor your new LMS platform.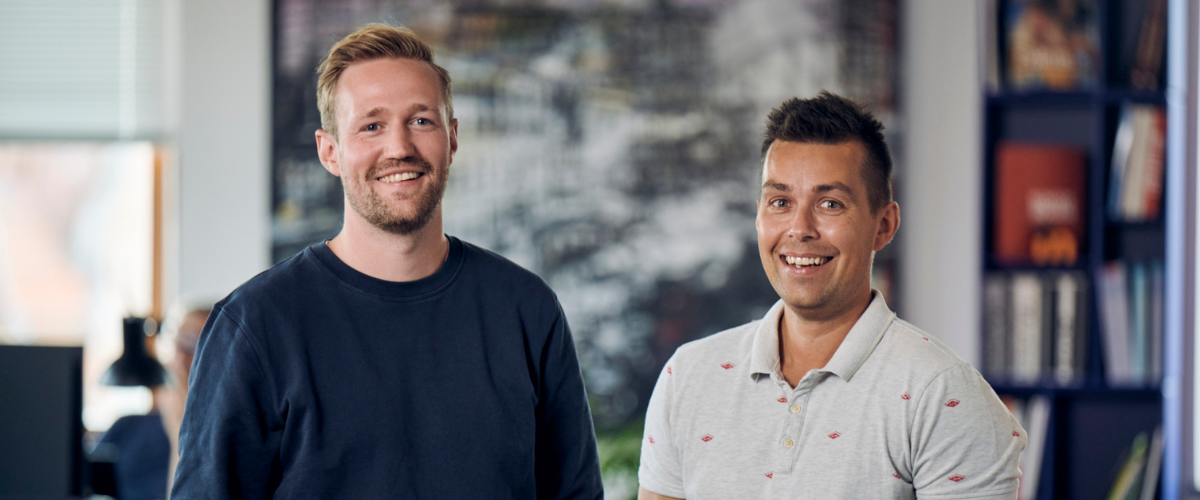 Moxis is a learning company with a focus on Moodle - the world's most popular learning platform for all kinds of teaching. We offer a user-friendly platform that enables teachers and trainers to create learning pathways that are unique and dynamic. With Moodle, teachers have the opportunity to adapt their teaching to a wide range of users, while at the same time providing all users with an engaging and effective learning experience.

Moxis ensures that you have a flexible and easy-to-use system that makes it possible to create your own learning environment, based on your specific needs. We provide you with a user-friendly and modern tool that you can use to tailor your learning processes and courses.

Moxis makes it easier than ever to create an interactive and effective learning experience. We have what you need to create a unique and dynamic learning experience for all your students.
Moodle is open source and it is important for moxis to give back to the community. That's why moxis maintains the "Sharing cart" plugin in collaboration with the Moodle User Association of Japan.
Premium Certified Partner
moxis has been a Premium Certified Partner since 2020 and a Moodle Partner since 2017. Read more about the partnership here.



A part of Praxis
moxis is part of Praxis, which has been developing teaching aids for more than 120 years. Read more about Praxis.
The Egmont Foundation
Praxis and thus moxis is owned by Egmont, which is Denmark's largest media group. The Egmont Foundation is a Danish foundation which every year gives almost DKK 100 million to children and young people who are having a hard time. Read more here.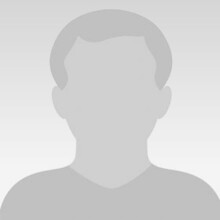 Anders Rasmussen
Datateknikerelev
ara@moxis.dk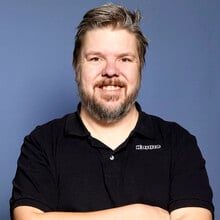 Bo Foght
Kundekonsulent
bfo@moxis.dk
22227379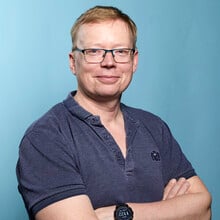 Christian Kohsel-Rusche
Systemudvikler
ckr@moxis.dk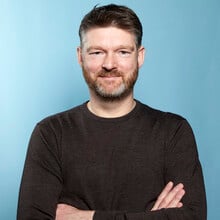 Claus Schmidt
Udviklingschef integration
csc@moxis.dk
25613310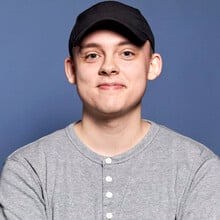 Frederik Milling Pytlick
Datateknikerelev
fmp@moxis.dk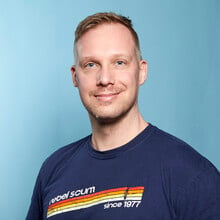 Jan Birkemose
Systemudvikler
jbi@moxis.dk
61780876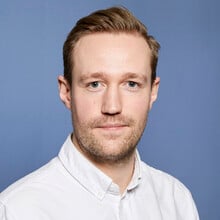 Jesper Ringgren Mortensen
Kunde- og marketingskonsulent
jrm@moxis.dk
31670314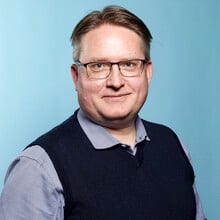 Kaspar Lundsby
Systemudvikler
kal@moxis.dk
26735300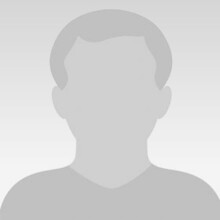 Martin Paulsen
Driftsansvarlig
mp@moxis.dk
20221877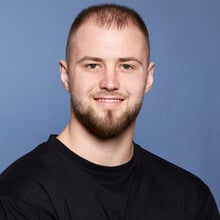 Mikkel Jeppesen
Release manager
mje@moxis.dk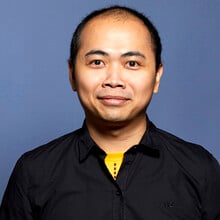 Sam Møller
Systemudvikler
smo@moxis.dk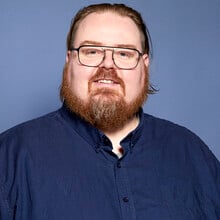 Sune Pedersen
Kundekonsulent
hsp@moxis.dk
53837242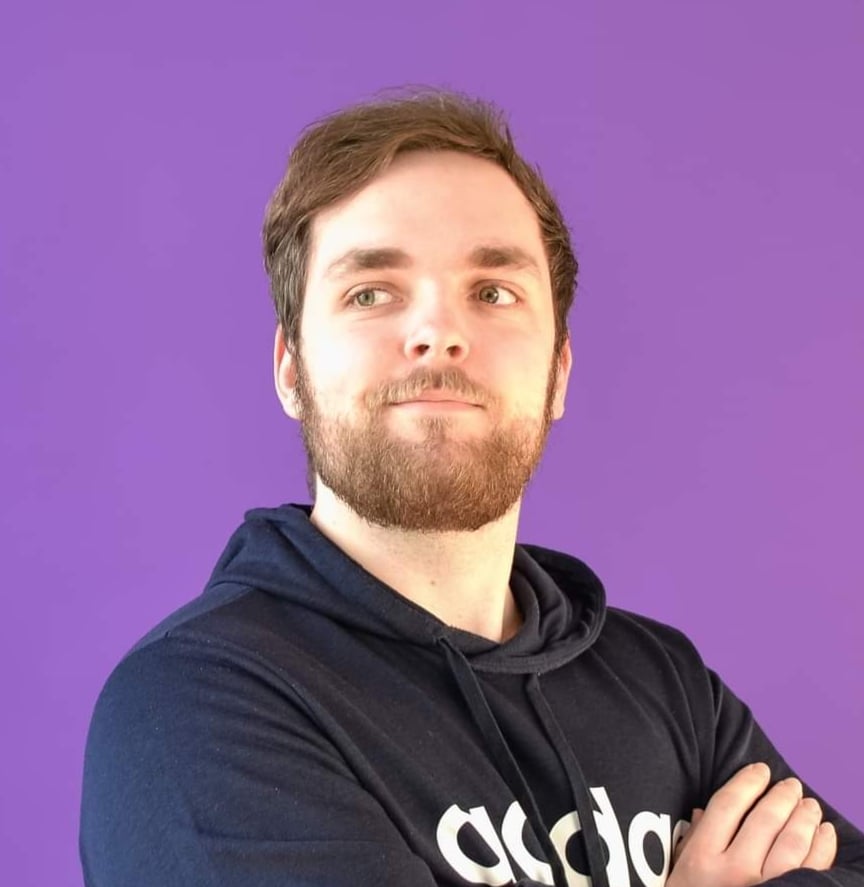 Sven Bachmann
Moodleudvikler
sba@moxis.dk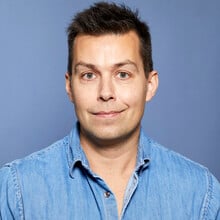 Tue Korsgaard
Direktør
tk@moxis.dk
22429465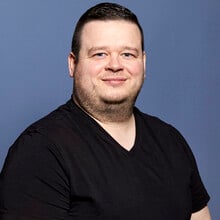 Ulrik McArdle
Udviklingschef moodle
umc@moxis.dk
28408468
LMS on your terms
moxis originates from Praxis, which is a learning company with over 100 years behind it. We ourselves use Moodle to produce digital learning courses for a multitude of Danish educations. Our experience with Moodle as both supplier and user provides a unique insight into the system's strengths in relation to digital learning.



Hosting in the EU
We host your Moodle platform on our secure servers in Denmark. We monitor your platform and with 99.9% up-time we ensure that your users can access your Moodle whenever they need it.

Bespoke development
Our in-house development team of Moodle specialists ensures that you get the platform tailored to your needs.

Integration
Our experienced integration team ensures that your platform works together with your administrative systems and relevant third-party solutions.

Consulting
Setting up an LMS the right way can be a big task. We help you with everything from configuring the platform to training super users and provide a personal implementation consultant throughout the process.
Fill in your contact information below and we'll get back to you before you can say Modular Object Oriented Dynamic Learning Environment. (Or just Moodle)
If you would like to hear and see more about the possibilities with Moodle at moxis, you can also book a meeting immediately. At the meeting, we ask about your needs and show how Moodle can help solve your learning challenge.